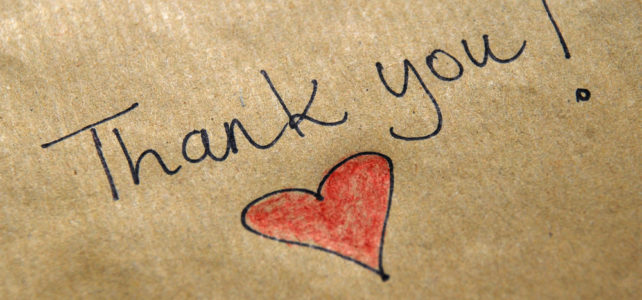 Thank you for your support!
Your donation will help us subsidize the Mosaic Course for students from all over the world.
Please keep your e-mail receipt as a proof of donation.
If you are from US or Canada, you will receive an official receipt for tax deduction purpose by the end of the year.
If you haven't already done so, please consider including us in your monthly giving plan.
Thank you, once again!
The Mosaic Team